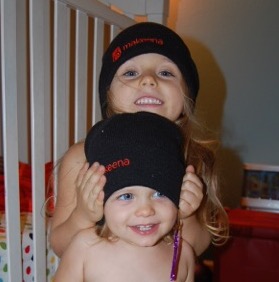 Shopping Smarter for Your Family
When you start a family, you want the very best for your children. This includes the best education, the best tools to make their lives better, and the best nutrition so they can grow into their potential. Eating healthy, whole foods can seem overwhelming when it is often easier and cheaper to buy convenient and widely available foods.
Shopping Simplified
Not all foods that are easy to find are good for you, and not all foods that are good for you are easy to find. We aim to change that. We do the legwork for you finding the best deals so you can shop easily and get back to what matters most to you: your family.
The limitations to buying good food for your family are about to become non-existent. Enter the makeena app where you can save money on healthy food that your family will love. Our free app helps you earn money when you buy food from companies like Appleooz, Barleans, and Lundberg Farms. We make families saving money and eating healthy a reality.
Proper nutrition is vital for good health in growing children. Choosing products that fit your needs and being able to afford them can get tricky. Whether you are looking to eliminate GMO products from your diet, are striving to buy products that are sustainably produced, or you have dietary restrictions, we can help you.
Download makeena from the app store today to start saving money immediately. makeena will be there by your side as your family grows and you strive to provide the best of everything for them. From our family to yours: be filled with joy and be well!