FIND PRODUCTS.
EARN MONEY.
Makeena is a free, easy to use mobile app that earns you cash after you purchase healthy & eco-friendly products at any retailer – even online. Download our new app today!
Get exclusive access to Makeena updates and deals.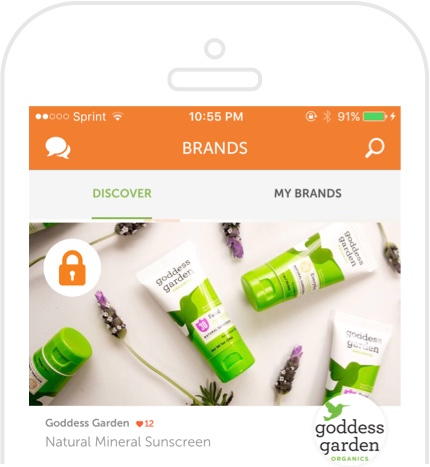 It couldn't be easier to start earning cash on products you feel good about buying.
Download Makeena's Free App
Find Healthy & Eco-friendly Products
Earn Cash Back After Shopping
Why Makeena?
Makeena just makes cents (and dollars). Whether you are a shopper or a brand here's why you're going to love this app.
For Shoppers
Find products that conform to your unique needs.
Earn cash & rewards after purchasing.
Win free samples & get recipes.
Share offers with your friends.
Easy to use & fun. Save money & time!
For Brands
Engage with consumers before they shop, when they shop, & after they shop.
Push multiple offers & rewards for no added fees.
Provide special rewards to your most loyal customers.
Help brand-loyal shoppers find your product quickly.
Learn about your shoppers' habits, & then actually engage with them directly.